Early Bird Tourism Advocacy Summit tickets are limited to five (5) per organization. This limit may be lifted after the Early Bird period expires, depending on availability. While additional tickets cannot be guaranteed, please email info@tiaalberta.ca to be included on a waiting list.

Tourism Advocacy Summit membership ticket pricing is available to a member organization's employees and up to two (2) board representatives. Membership ticket pricing is not offered to member applicants; organizations must be paid and approved members. Membership ticket pricing is not otherwise extended to a member organization's membership, volunteers, or affiliated businesses. Refund policy can be found here. Please read TIAA's Code of Conduct policy here.

Hosted at the JW Marriott in Edmonton, the Alberta Tourism Advocacy Summit is the industry's premier event to learn about current government priorities, to gain political and industry insights from experts and media observers, and for you to share your industry points-of-view with elected and nonelected representatives.

Responding to attendee feedback from the last Alberta Tourism Advocacy Summit, Summit 2024 has been reformatted to include breakout sessions on 4 main thematic areas: Marketing, Place, Access and Leadership. Each of the breakout sessions will feature speakers and panels on a wide range of topics including:
Tourism zone development insights
Air access capacity
Destination reputation management
Tomorrow's traveller
Predictive analytics
Public lands access
Citizen engagement
Meeting ESG expectations
...And much, much, more.
The Summit will continue to feature timely keynote speakers as well as panel discussions and presentations with industry experts, politicians, TIAA and Travel Alberta.

With compelling content for seasoned tourism operators, as well as those operators and communities new to the tourism economy, the Alberta Tourism Advocacy Summit 2024 is a can't-miss event. Last years summit sold out in advance—secure your tickets today!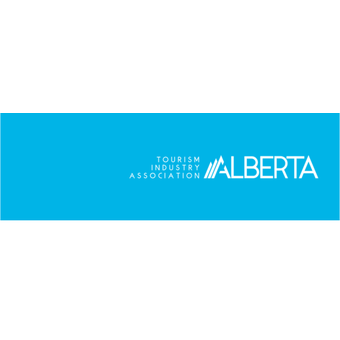 JW Marriott Edmonton ICE District